Enjoy World Class Sports Simulation
Tap That Sports has 5 of the world's best HD sports simulators. Get a taste of what it's like to be a pro and compete against your friends across more than 75 unique multiplayer sports challenges and games while enjoying a drink from our top-of-the-line, self-pour tap beer system and eating an award-winning BBQ meal.
Perfect your golf swing on Pebble Beach or one of more than 45 professional courses; challenge your friends to a home run derby; test your pitching skills against a Major League Baseball player; practice your swing in a batting cage; throw a touchdown in front of a packed stadium; sneak a puck past an NHL goalie, or even fight your way out of a zombie invasion. Adjustable difficulty settings allow you to play your way, and the gameday weather will always be perfect. There is nothing else like us within 500 miles, so what are you waiting for?
BECOME A SPORTS SIMULATION MVP
Take your golf game to the next level with information about your club head speed, launch angle, and more! Take a penalty kick on the pitch with the pros. Or, choose from other fun sports. We have the same simulators used by top professional athletes and their families, including Bryson DeChambeau, Paul Goldschmidt, and Ben Roethlisberger.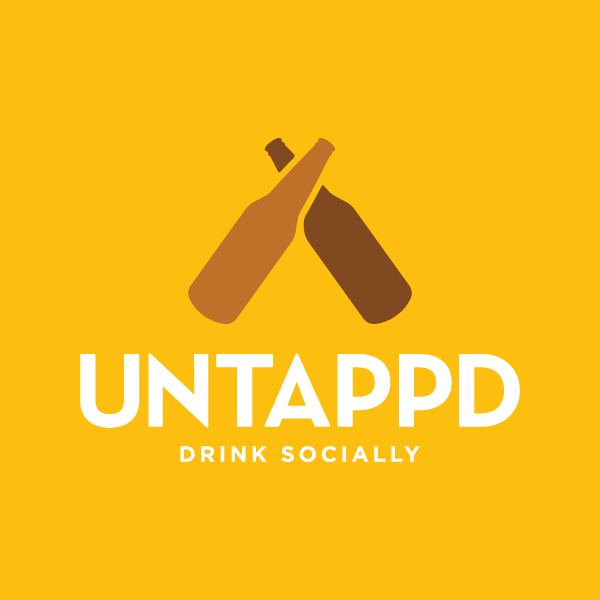 Discover and Share Your Favorite Beer
Read about our selection, get alerts when we add new brews, and share your favorites with friends and family.
Tap That Sports is located right off Highway 60 in Camp Landing between Malibu Jacks and Sandy's Gaming Center. With multiple televisions playing the top sporting events, Tap That Sports is your #1 Tri-State destination to play or watch your favorite sports.
HOURS:
Sunday - Thursday: 12 PM - 10 PM
Friday - Saturday: 11 AM - Midnight
ADDRESS
10699 US RT 60 STE 100
ASHLAND, KY 41102
JOIN OUR TEXT CLUB
Join our team to get alerts and be the first to learn about upcoming deals, special offers, events, and more when you sign up to be a part of the Tap That Sports exclusive text club.
CALL
(606) 585-0827
ADDRESS
10699 US RT 60 STE 100
ASHLAND, KY 41102